Management Team
Our business is about relationships, and we have a strong management team in place. Our team is committed to furthering the development of our financial representatives through training and guidance, helping our representatives establish enduring and solid relationships with their clients.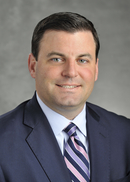 John H Ruhl, CLTC®
Managing Partner
john.ruhl@nm.com
Office 609-951-8700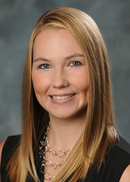 Courtney M Chamberlain
Office Manager
courtney.chamberlain@nm.com
Office 609-951-8700
Courtney joined Northwestern Mutual in 2013.  She started as a Campus Recruiter and grew her career on the internship side until 2017. She took her passion for working with the team and transitioned it to her new role as Office Manager. As Office Manager, Courtney assists Managing Partner, John Ruhl, in the daily operations, staffing, and strategic planning for the organization.
Courtney graduated from The College of New Jersey in May 2013 with a degree in Industrial/Organizational Psychology and a minor in Fine Arts. She lives in Hunterdon County and enjoys staying active through hiking, kayaking, and spending time with her dogs, family and friends.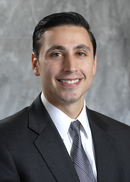 District Director
Office 609-750-7711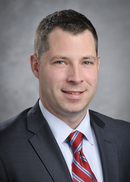 Life Insurance Specialist
Office 215-968-7225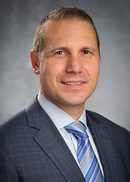 Managing Director
Office 215-968-7222
My Networks: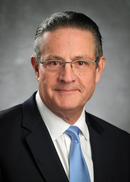 Long Term Care Specialist
Office 267-337-7471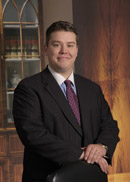 Chief Development Officer
Office 609-750-3629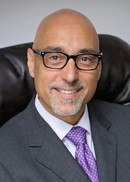 Managing Director
Office 908-617-0575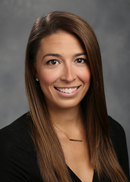 Kelsey Rae Di Meglio
Internship Development Officer
kelsey.r.morris@nm.com
Office 609-750-7761
My Networks:
Since graduating from Rutgers University in 2012, Kelsey has found a passion for helping students explore career and internship opportunities with Northwestern Mutual. She loves stepping students through our Mutual Fit selection process and coaching them to success as College Financial Representatives.
As the Internship Development Officer for Northwestern Mutual of Princeton, Kelsey is responsible for the recruitment and selection of college interns for our Princeton, Wall Township, Clinton, and Jamison, PA offices. Additionally, she oversees internship program development, events and activities for current and prospective interns, business development for College Financial Representatives, and development of leaders and mentors on the campus team. Kelsey is passionate about helping students discover how an opportunity with Northwestern Mutual can change your life personally, professionally, and financially.
Kelsey is a proud graduate of Rutgers University – New Brunswick and has a degree in History with a concentration in Holocaust and Genocide Studies. She is married to Financial Advisor and Growth Development Officer, Anthony Di Meglio. They currently reside in Lawrenceville, NJ and are proud dog parents of Bentley. Outside of the office, Kelsey loves cooking, a good bottle of sancerre, and all things Disney!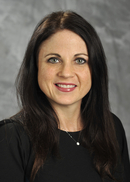 Kristin Helm
Director of Network Office Supervision
kristin.helm@nm.com
Office 609-750-3012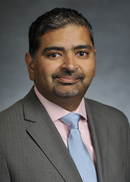 Disability Income Specialist
Office 609-750-7726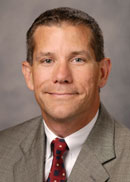 Managing Director
Office 732-938-7700
Annuity Specialist
Office 609-750-7718